Warming Chinese Economy with Soaring Aluminium Alloy Price
With the stablizing economy and recovering construction material market in China, we witness a radical soar today in both domestic and international aluminium alloy prices, which has not been seen for quite long a time.
We will raise all the prices for aluminum profiles to keep pace with the market.
Con la economía estabilizada y la recuperación del mercado de materiales de construcción en China, somos testigos de un aumento radical en los precios de las aleaciones de aluminio tanto nacionales como internacionales, que no se ha visto durante mucho tiempo.
Subiremos todos los precios de los perfiles de aluminio para mantener el ritmo del mercado.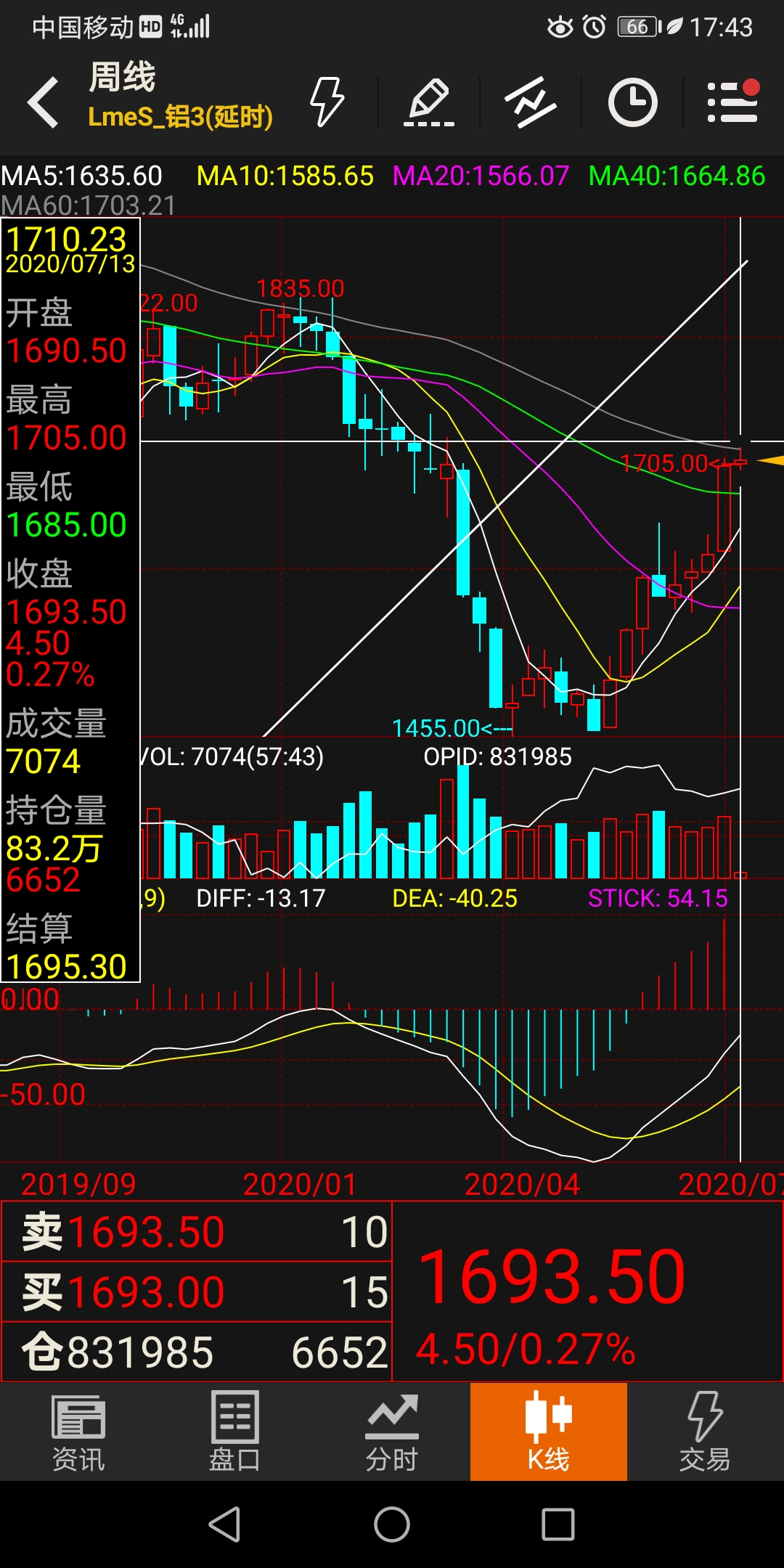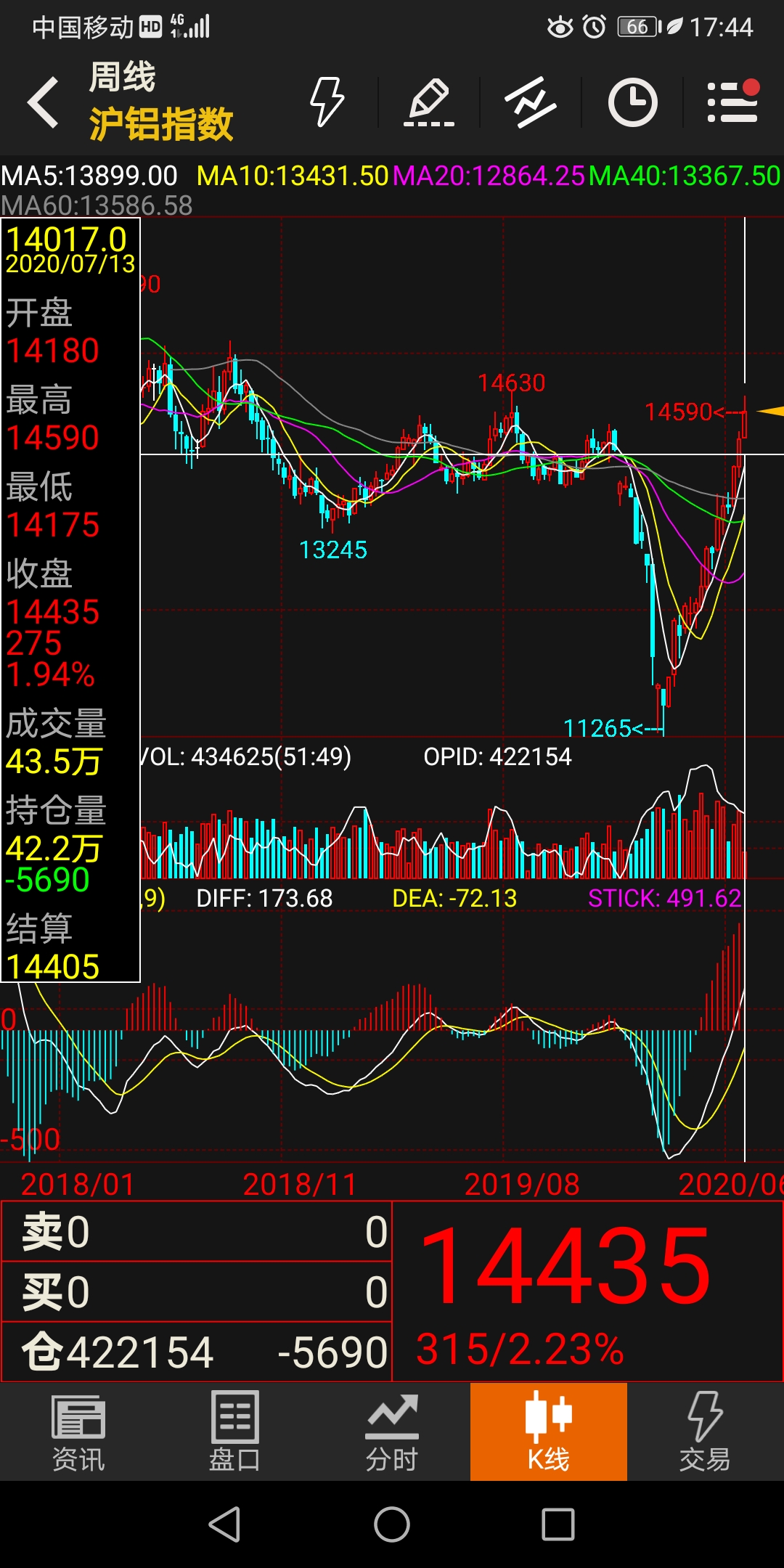 This article keywords: