1996

Setup

8

Extruders

25000sqm

Production Site

30000t

Annual Output
Foshan Guangya Metal and Rubber Product Co Ltd
Foshan Guangya Metal and Rubber Product Co Ltd is a prestigious manufacturer of aluminum profile in Guangdong, China. We provide high price-quality products and specialize in anodization for over 20 years. We currently operate over 25000sqm production sites, equipped with strong technical teams, advanced manufacture technique, and sophisticated equipment. Through over 2 decades' development, we have built up a strong quality control and management system which is up to ISO and other international standards.
Founded in 1996, our company was originally set up to dedicate to motorcycle parts and accessories, as well as other metal and rubber products for construction use. In 2010, the company decided to optimize its business and to concentrate on aluminium extrusion. Through years' of cultivation, the company develops series of high price-quality aluminium profiles for both constructional and industrial uses, ranging from windows and doors profiles to auto parts, as well as other customized aluminium products. Up till now, the company has expanded its extrusion capacity twice; its surface treatment covers aluminium anodization (for both long profiles and small parts), powder coating, sand blasting, brushing and polishing (physical/chemical). Its output capacity has reached 30000 tons per annum and its products sell to major markets around the world. We produce full series of commonly used aluminum profiles for Philippines, Thailand, Peru, Chile, etc. To help business expansion, the company has developed two brand names (Junda and Yonghongfu) and set up offices in Mainland China and Hong Kong.
Meanwhile, the company gives strong attention to the R&D and improvement of product and processing technique, and it invests significantly in the energy-saving and eco-friendly facilities. The company was therefore selected as one of the high-tech companies in Guangdong Province in 2018, owning tens of patents and 3 certificates of environment protection and energy efficiency.
Promotion Videos
https://www.youtube.com/watch?v=JpTeOR0DlDU

https://www.youtube.com/watch?v=2p8oAL9HoEM
Production Lines
Extrusion & Heat Treatment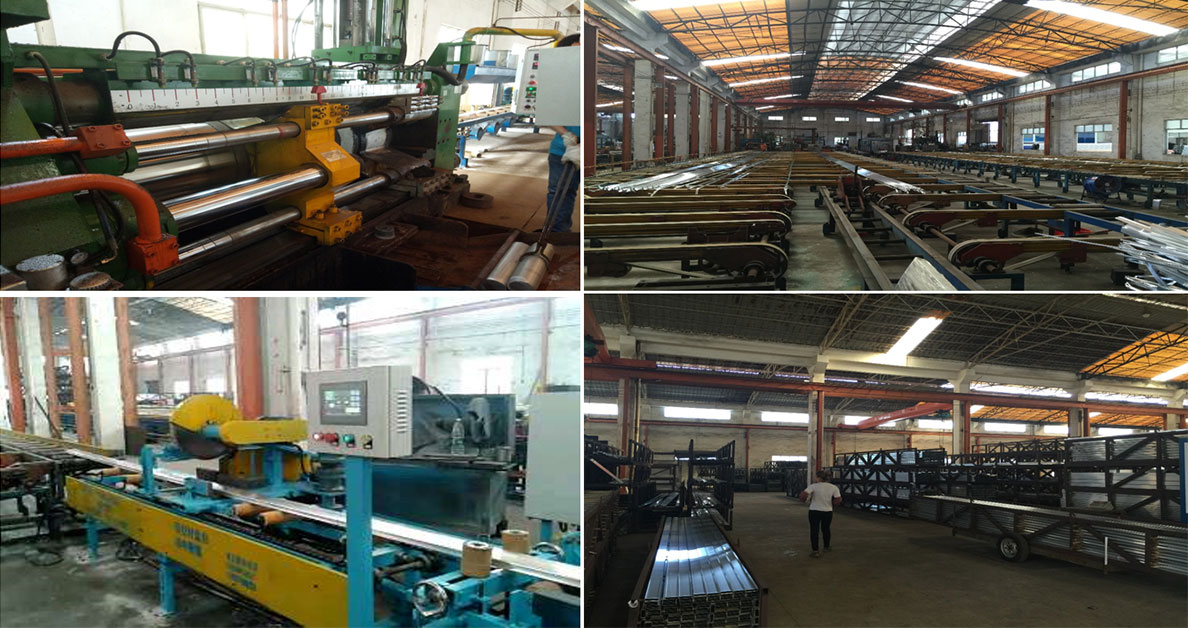 Anodization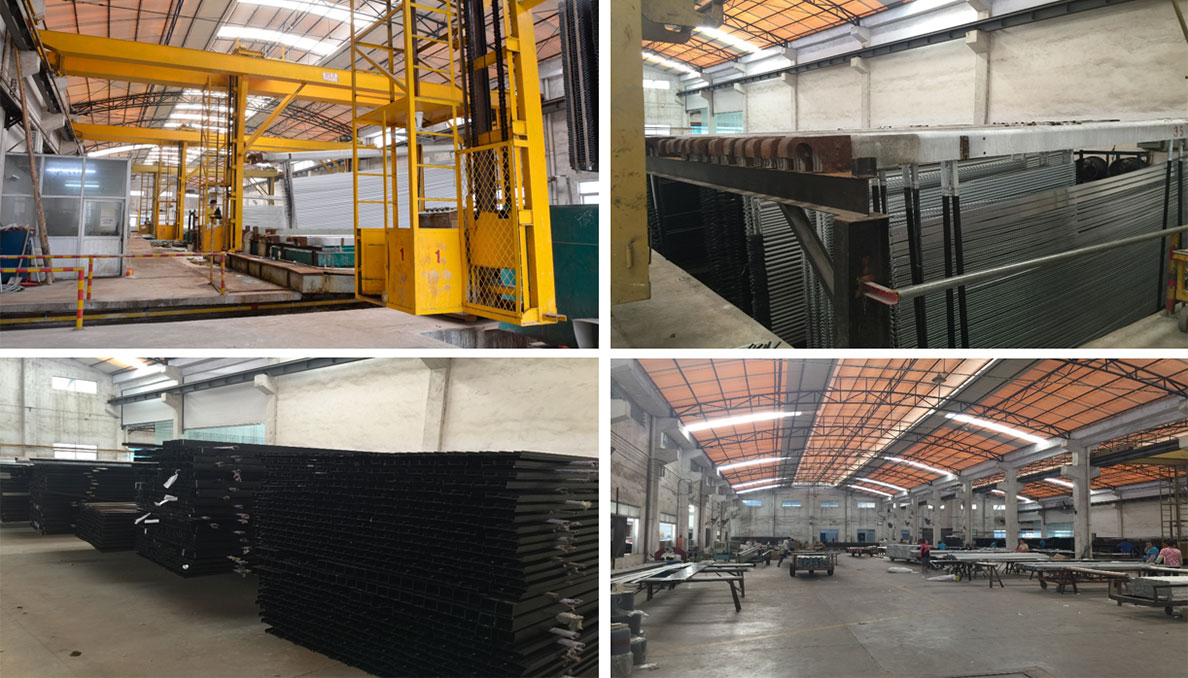 Powder Coating & Wooden Pattern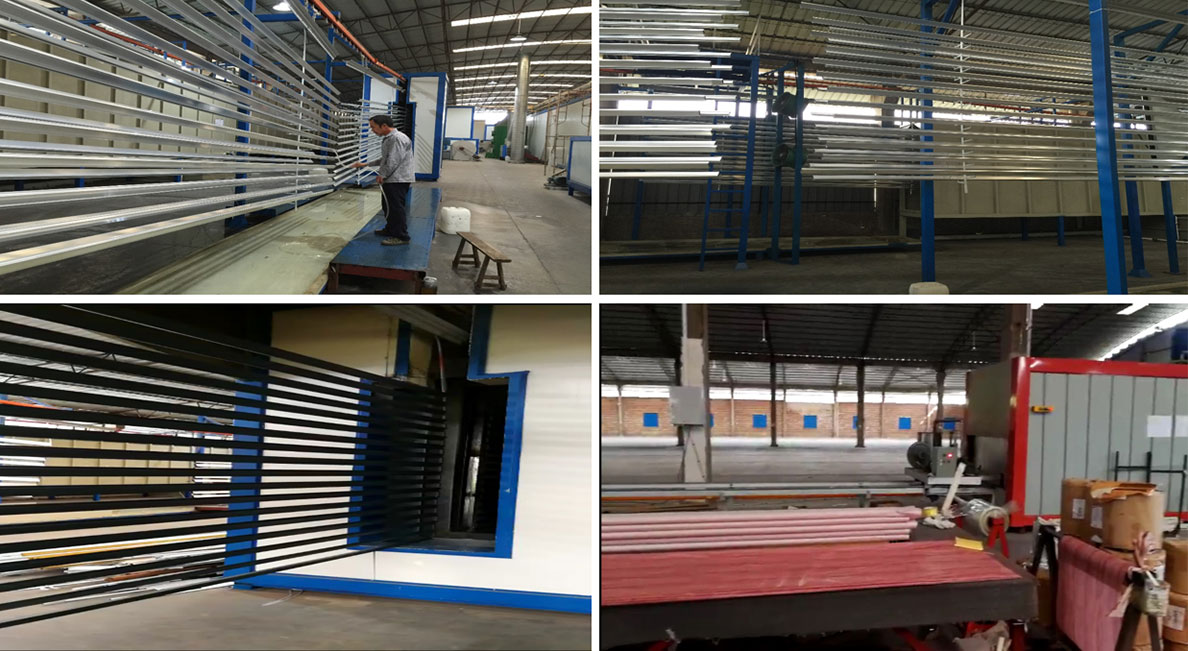 Chronicle
| | |
| --- | --- |
| 1996 | Company setup in Nanhai, manufacturing metal and rubber parts |
| 2007 | Purchasing and constructing the current primary factory site (Sanshui) |
| 2010 | Business division, concentration on aluminium profiles production |
| 2013 | Expansion to 5 extruders, upgrading heating/recycling system |
| 2016 | Continual expansion/improvement of production lines and power-efficient systems |
| 2018 | Selected as one of the High-tech companies in Guangdong |
Honors & Certs