Dull market of aluminium alloy
The market price of aluminium ingot has been dull for nearly a year up to date. The same pattern only appeared once before, during 2001-2002. We think it a signal of trough in the coming three years. It also reflects the receding economy trend as well as the bottom line of aluminium alloy price.
El precio de mercado del lingote de aluminio ha sido aburrido durante casi un año hasta la fecha. El mismo patrón solo apareció una vez antes, durante 2001-2002. Creemos que es una señal de depresión en los próximos tres años. También refleja la tendencia de la economía en retroceso, así como el resultado final del precio de la aleación de aluminio.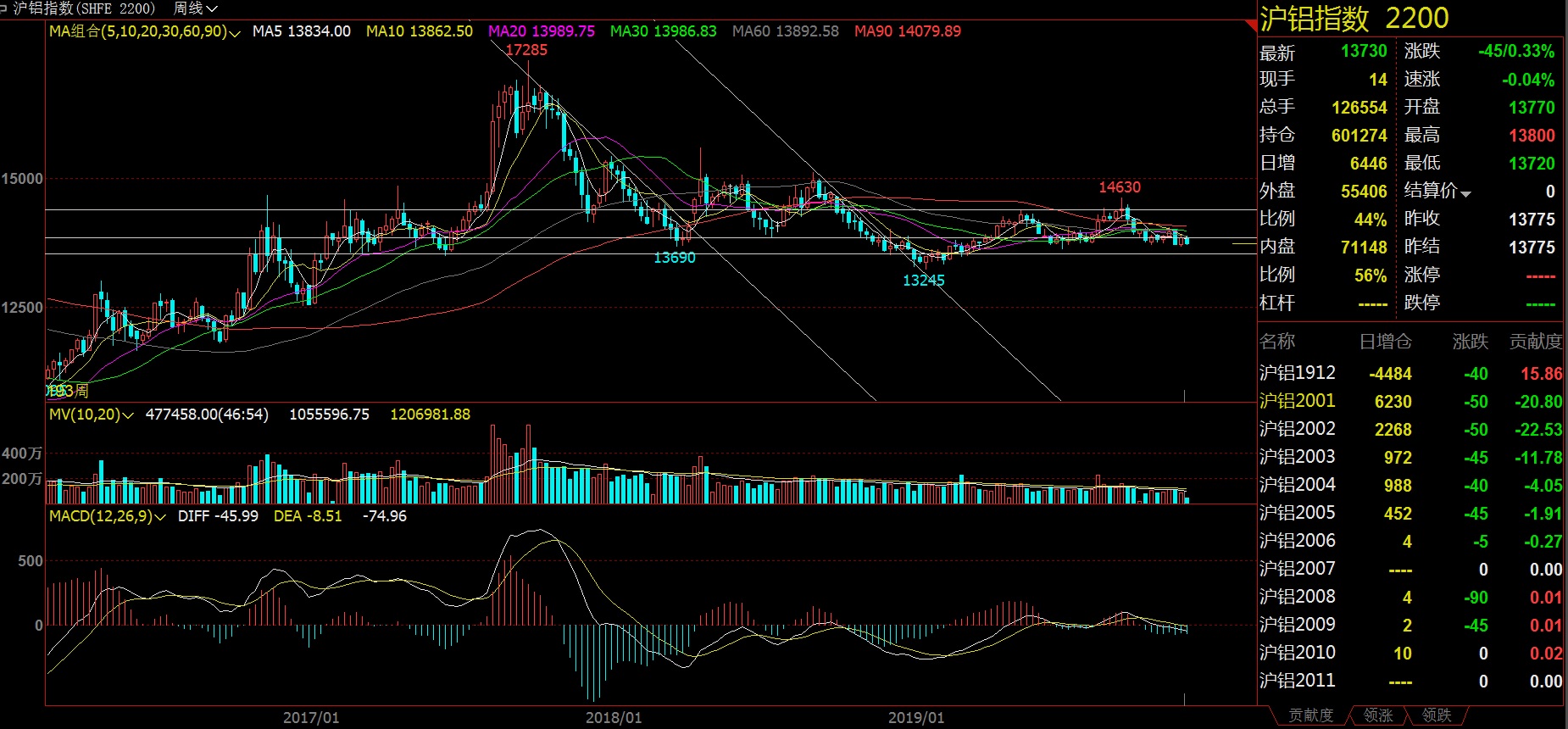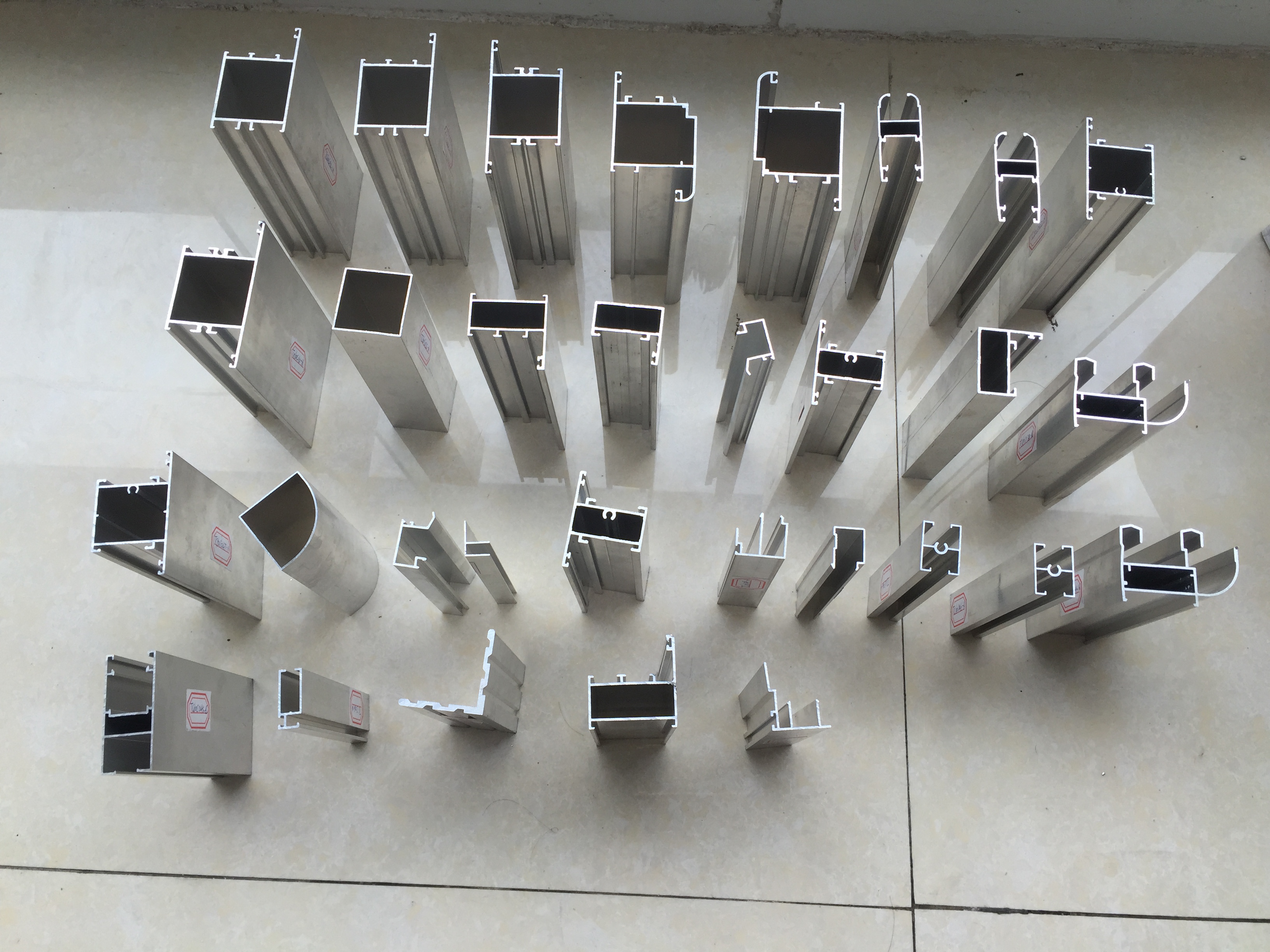 This article keywords: