Recovery of Production and Fight the Plague
After a full month's waiting, we are finally ready to resume operation next week. Though a bit nervous and upset, we have made adequate preparation and reaction plan to fight the plague and welcome another business year. The Chinese New Year of 2020 is so extraordinary that we will surely embrace another extraordinary leap in our business.
The unswerving Chinese people will finally win the war against the plague and forsee another round of economic and social evolution in the country. And, we are so proud of being part of this.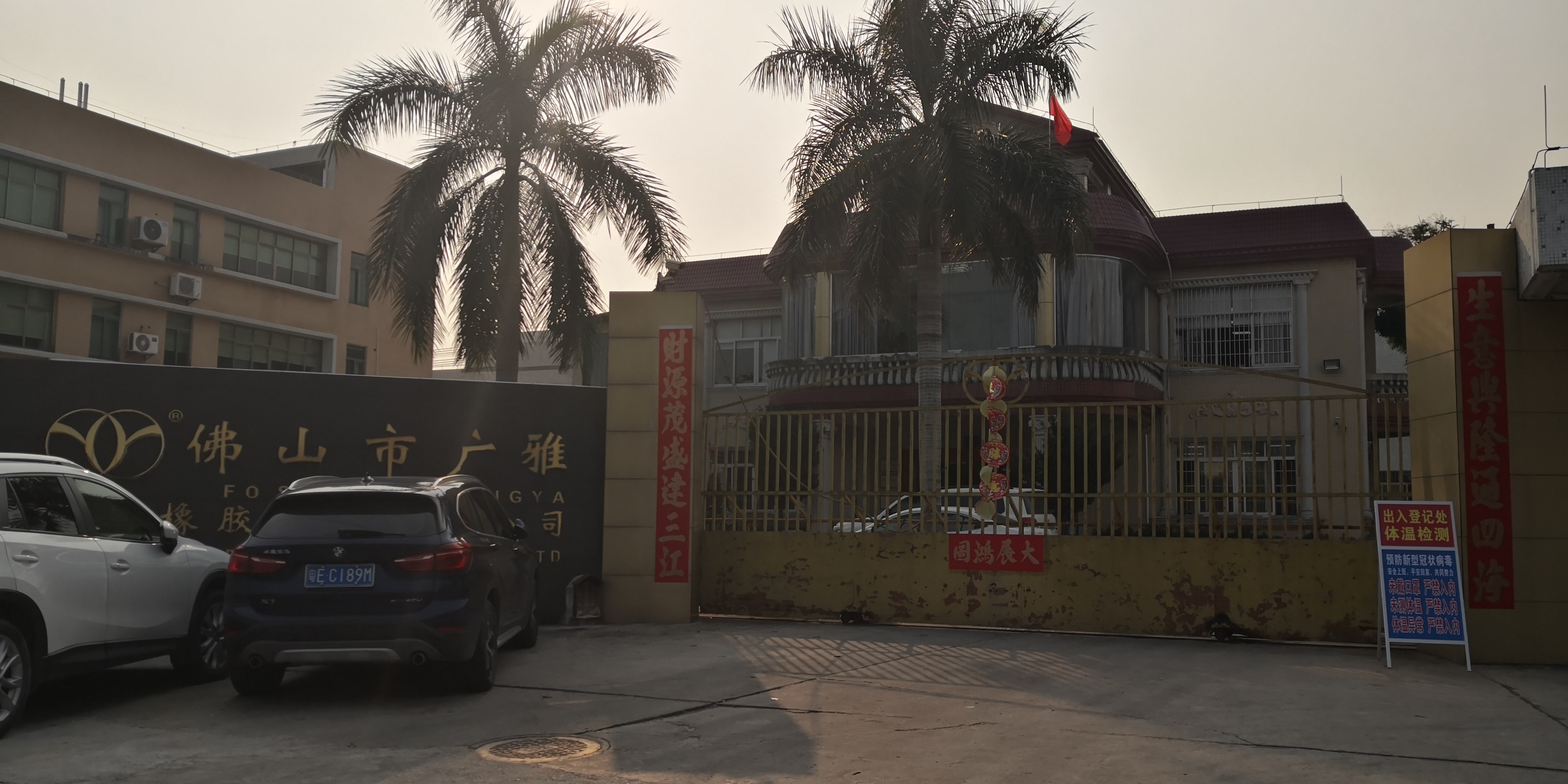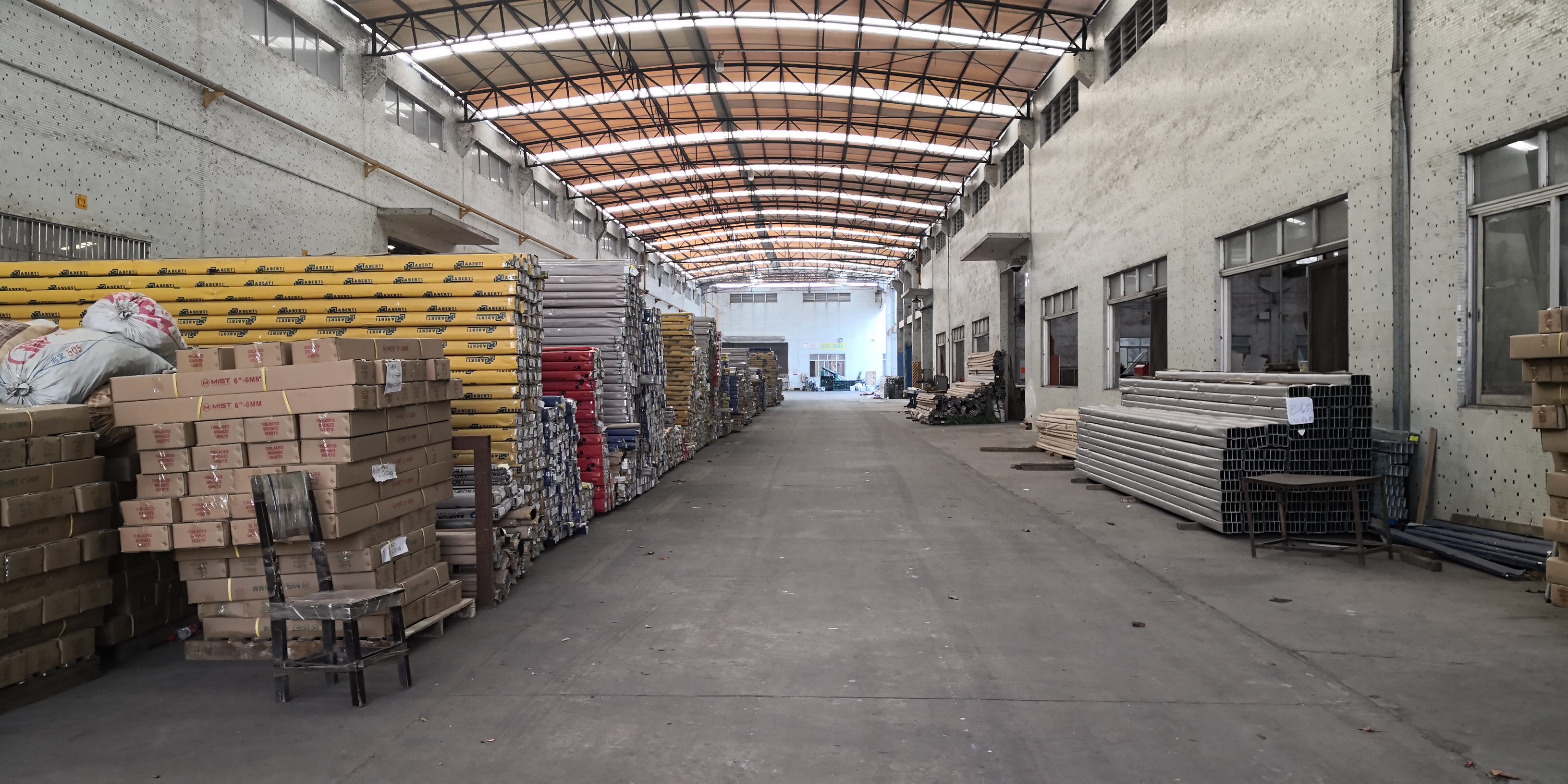 This article keywords: