A fruitful trip to South America
Our trip to South America turned out to be more fruitful than we had expected. Existing cooperation has been fortified and new ties have been built. We enjoyed the time of experience sharing and future market exploration. In the coming years, we expect to benefit from joint growth and prosperity with our friends in different countries and regions.

On the other hand, we are so sorry about the situation in Chile and hope the turmoil will be quenched down asap. Wish our friends over there safe and sound.

Nuestro viaje a Sudamérica resultó ser más fructífero de lo que esperábamos. La cooperación existente se ha fortalecido y se han creado nuevos lazos. Disfrutamos el tiempo de compartir experiencias y la futura exploración del mercado. En los próximos años, esperamos beneficiarnos del crecimiento conjunto y la prosperidad con nuestros amigos en diferentes países y regiones.
Por otro lado, lamentamos mucho la situación en Chile y esperamos que la agitación se calme lo antes posible. Les deseamos a nuestros amigos sanos y salvos.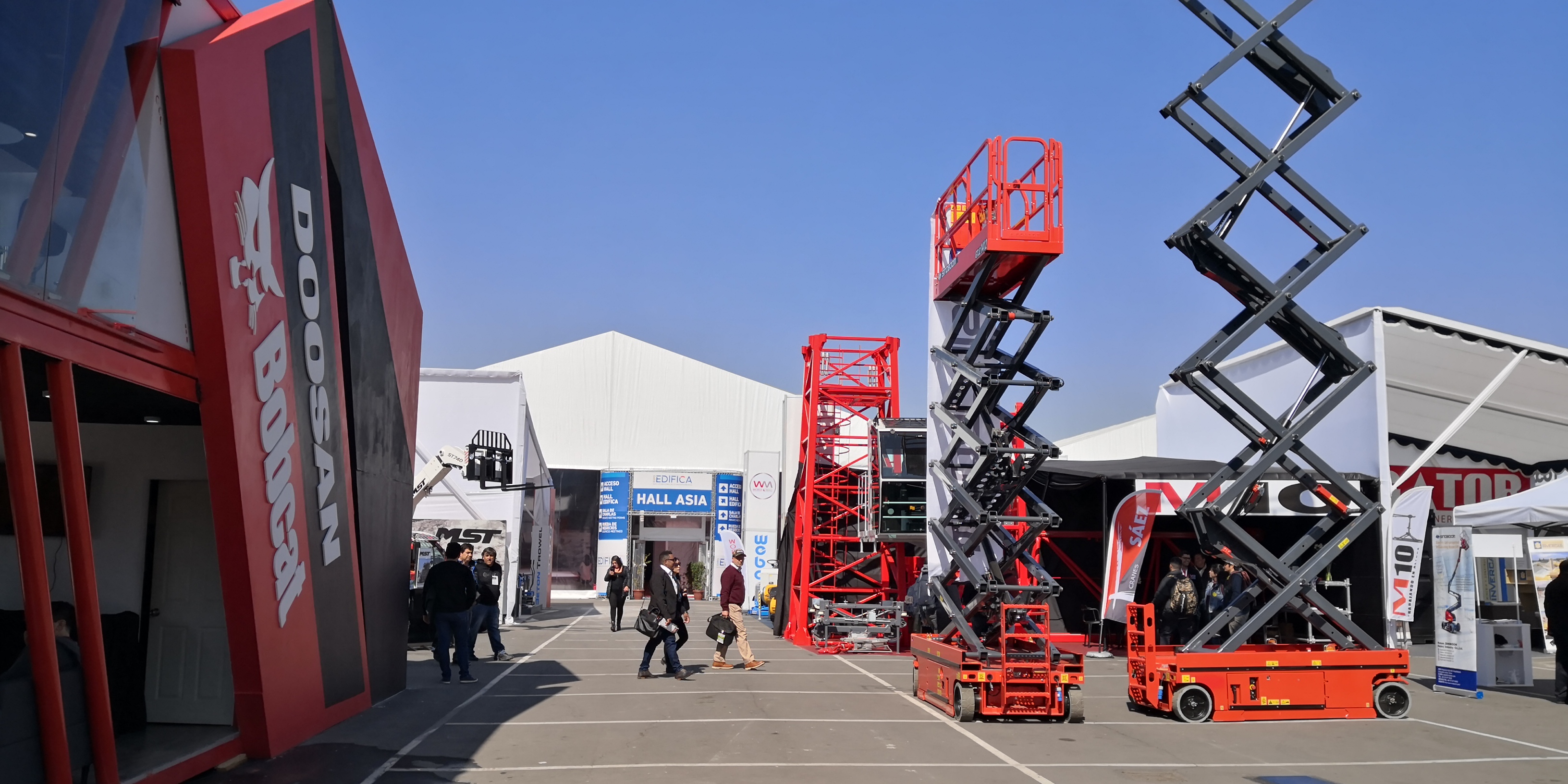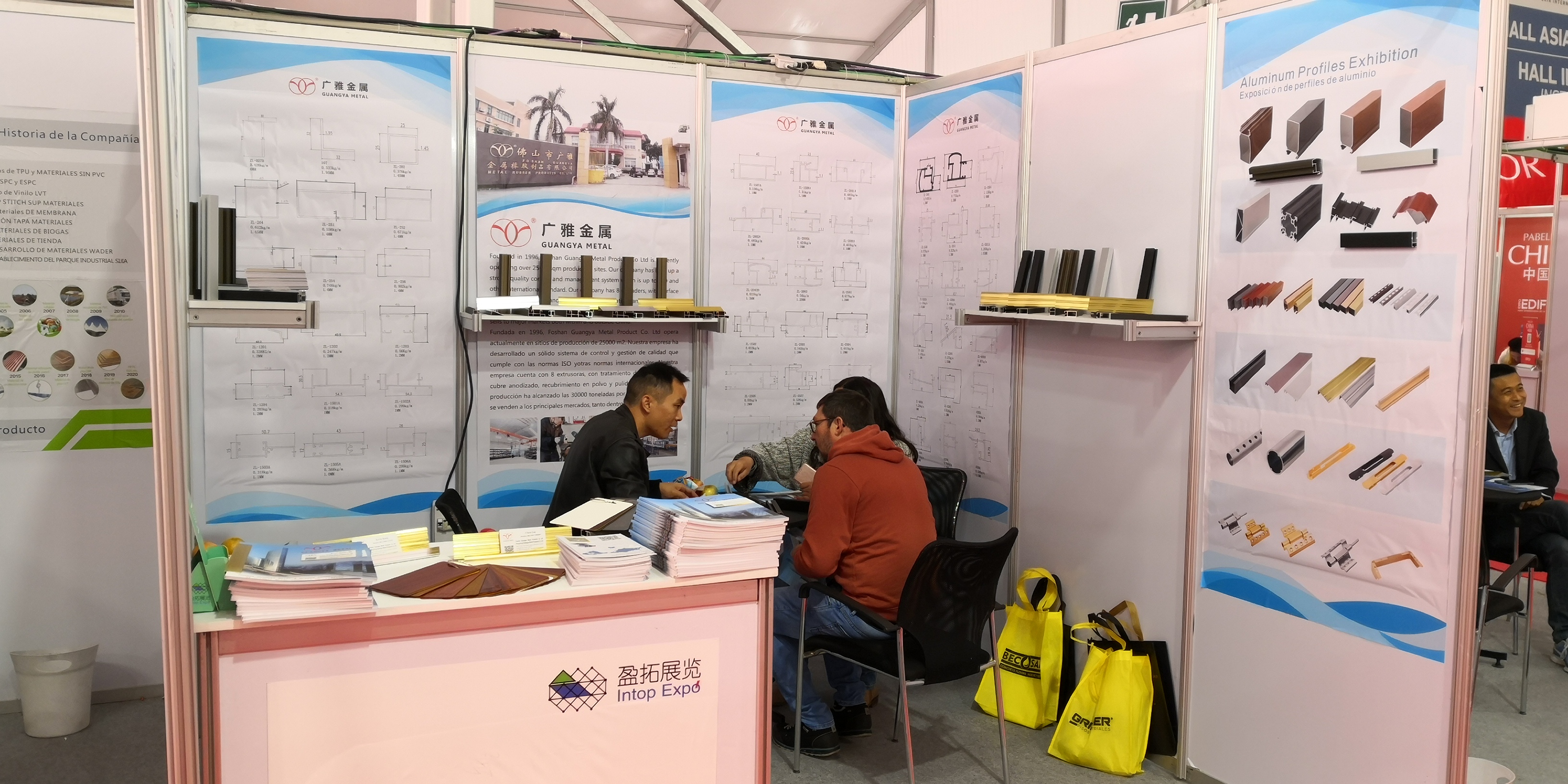 This article keywords: